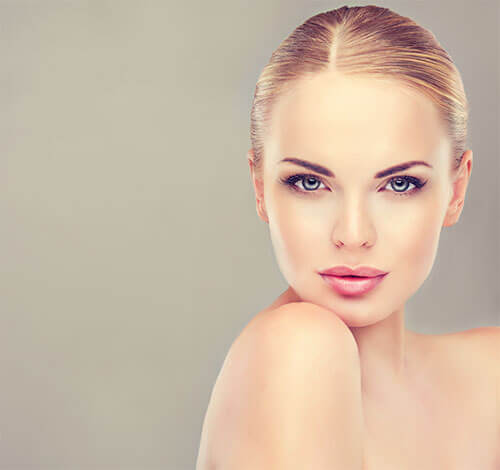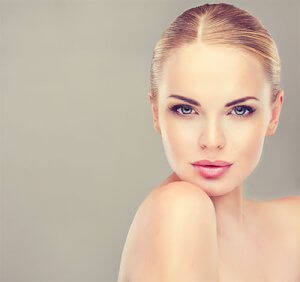 In the course of our lives, we have different kinds of experiences. Some give us happiness while some others leave us with bitter memories. All through such moments of our life, we convey our emotions and experiences through our faces and this takes a toll on our skin after a certain age. But with Juvéderm, we can fight back.
What Is Juvéderm?
Juvéderm is an injectable gel made of hyaluronic acid, a substance found in human skin. Our skin is made of collagen, elastic fibers, and hyaluronic acid. When any of these components of the skin breaks down we get lines and wrinkles. If we can replace the hyaluronic acid then we can fill the lines and wrinkles in your skin.
Benefits Of Juvéderm
Juvéderm is used most often to fill in facial lines and grooves around the nose and mouth, create fuller lips, and shape facial contours such as cheekbones, chin, and under-eye troughs. It can also be used on the back of the hands to create youthful plumpness.
Instead of preventing muscle contractions, Juvéderm actually fills wrinkles and adds volume to the appearance of your skin in the process. Patients who choose Juvéderm can look forward to seeing amazing results for as long as a year.
The Primary Benefits Of Juvéderm Include:
• Natural and safe with a low rate of adverse effects
• Proven skincare treatment with millions of treatments since 2006
• Immediate, long-lasting results with minimal downtime
• Works directly where it is needed
• A simple procedure that takes only 15 minutes
• Versatile dermal filler works on a wide variety of skin rejuvenation issues
Juvéderm Treatment
Juvéderm is gently injected under the skin. It instantly restores your skin's volume and smooths away facial wrinkles, creating a soft, natural look and feel.
The actual injection process only takes about 15 minutes and the results are immediate. Because there is hardly any downtime or recovery, you will be able to resume your normal activities in no time.
Consultation
If you are interested in how Juvéderm can help you look and feel rejuvenated, contact Prestige Oral Surgery at 732-297-7000.