We are always excited to meet new patients. Our goal is to make you feel as comfortable as possible while delivering exceptional care in every way- from your interactions with our staff to understanding how we can best assist you with your oral health needs. Our state of the art facility is outfitted with the latest cutting edge technology, allowing us to perform a wide variety of procedures in a safe and comfortable office. Please plan to arrive a few minutes early to allow time to complete the new patient paperwork, if you have not previously done so.
Please remember to bring the following to your appointment:
Your dental insurance card
Your surgical referral slip
Any recent x-rays
Your first visit is essentially the collection of data that will lead to a diagnosis and discussion with you about the findings. Dr. Erakat will review the ideal treatment option(s), along with a thorough discussion about benefits, risks and alternatives. We will also explain the procedures involved and the treatment sequence.
Every patient is unique, and we are committed to providing you with the highest quality oral surgical care based on your individual needs. Above all else, we want to make your visit to our office a pleasant experience.
We want you to be comfortable and relaxed when you visit Prestige Oral Surgery. Here is a short list of the care we will take during your time in our office:
Lip Moisturizer
Bottled water
Mouthrinse
Exceedingly comfortable operatory chairs
Pillows and cozy blankets
Complimentary WiFi
Private consultation rooms
For anxious patients

Nitrous Oxide (laughing gas)
IV General Sedation (fully asleep)
---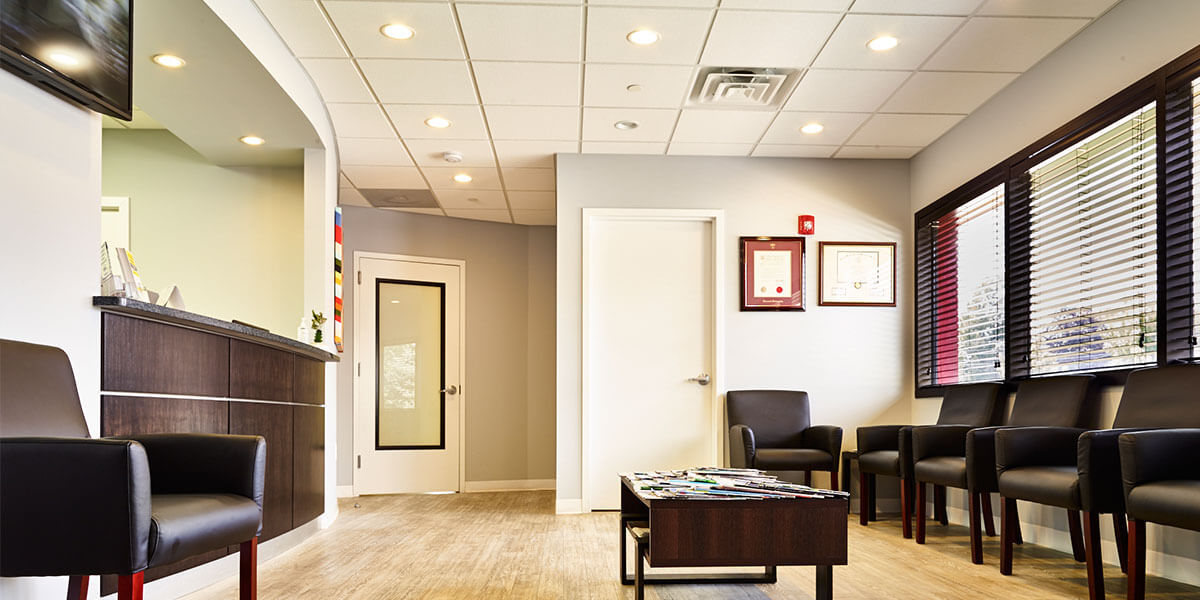 ---
New Patient Registration
New patients are welcome to complete their registration prior to their visit using our secure online Registration Form. Click on the link below to complete your registration.
---
Forms
---