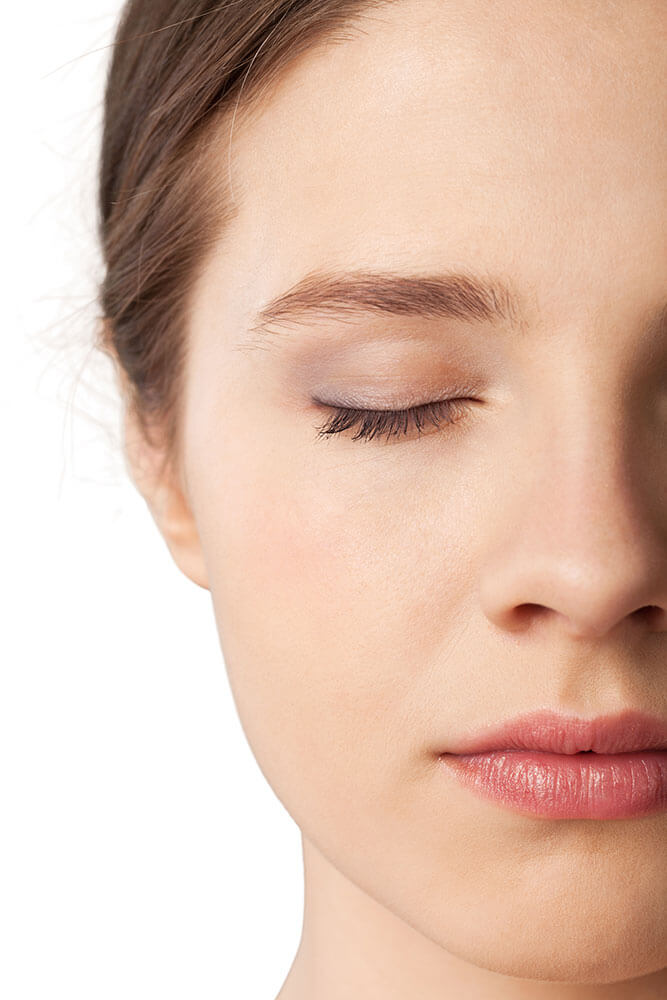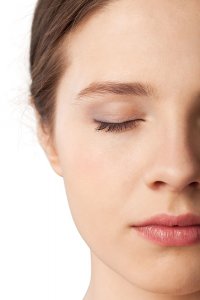 Millions of Americans have enjoyed the benefits of Botox, an injectable that helps reduce the appearance of fine lines and wrinkles. It does not take long, and the results are almost immediately noticeable. For years people have been going to plastic surgeons and dermatologists for Botox treatments, but most of them are still surprised to discover that they could receive the same procedure from an oral surgeon.
What Is Botox Used For?
Botox is a medication that is injected into the muscles of the brow to smooth frown lines between the brows and crow's feet. In fact, Botox is the only approved treatment to temporarily improve the appearance of moderate to severe frown lines and crow's feet lines. Botox can also be used for a number of other purposes. Based on your specific needs, we may suggest Botox to reduce migraine headaches, lessen excessive sweating, or treat a TMJ disorder.
How Does It Work?
There are a lot of tiny facial muscles that cause wrinkle lines. Botox, through a process called cosmetic denervation, blocks some of the transmitters in those muscles. This, in turn, means those muscles can not contract wrinkle your face. The entire process is practically painless. The tiny needle only causes a small stinging sensation when the injection is made.
Why Leave Botox To Oral Surgeons?
It is not uncommon to immediately associate Botox treatments with plastic surgeons and dermatologists. Oral surgeons have an immediate advantage over professionals in other medial areas. We have spent years focused solely on the physiology, skeletal structure, and muscle groups of the face. We have an understanding of things like how the lips should look around your teeth. We can determine how your smile will be affected by the procedure, and we understand the relationship between the teeth and the soft tissues around them.
Contact Us
At Prestige Oral Surgery, we are eager to help you reach your goals. If you are interested in improving your appearance, we invite you to contact our office today and to schedule an appointment to learn more about Botox. Call us today at 732-297-7000.