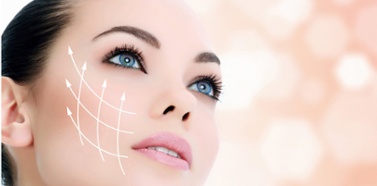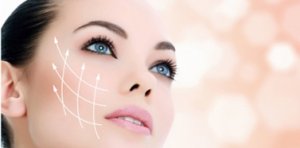 At Prestige Oral Surgery we are concerned with the harmony and balance of the facial structures, and Botox can help patients achieve this goal.
What Is Botox Used For?
Botox eliminates dynamic wrinkle lines, like crow's feet and worry lines, which develop as a result of repeated contractions of the facial muscles. Botox cannot correct all of the effects that aging has on the skin, we will thoroughly evaluate your case before moving forward with the treatment to be sure that it is appropriate for your needs. While the cosmetic benefits of Botox cosmetic treatment are well documented, Botox goes beyond beauty, too. Botox can be useful in treating migraines, muscle twitches, and excessive sweating.
How Long Do Botox Injections Take?
Patients come to our office to get the Botox injections, and the whole process is completed in just a matter of minutes. The procedure is non-invasive, so no anesthetic is needed. The results are fast, you'll be able to see a noticeable change in a matter of just a few weeks. A quick Botox injection can smooth the lines that develop from our facial expressions. Botox injections are virtually painless and they require no recovery time, unlike the extensive plastic surgery that may be another alternative for patients. Botox also tends to be a more budget friendly option to improve your facial features.
Is Botox Permanent?
Botox treatments are not permanent, so patients will need to return to the office periodically for additional injections. However, some research suggests that the longer patients do Botox, the longer the treatments last.
If you want to look years younger, you may want to consider Botox. Talk to Dr. Mohammed Erakat to learn more about the treatment process and what results you may be able to achieve through Botox. Call 732-297-7000 for your consultation today!