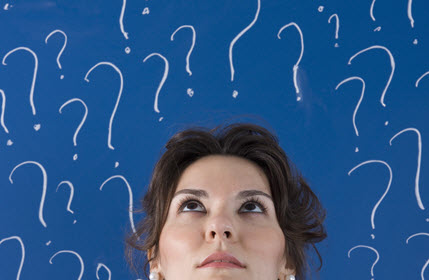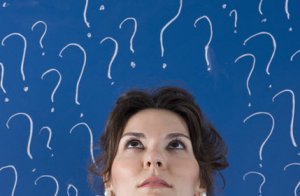 Osteonecrosis of the jaw can occur when the blood supply to the upper and lower jaws is compromised. Some researchers suggest that bisphosphonate drugs lessen the body's ability to resorb bone. This is a process that naturally takes place in order to allow the formation of new bone cells. When the ability to remodel and grow new bone is impaired, blood flow through the bone can be stopped. This results in bone loss, bone spurs and breaking loose of pieces of dead bone. The soft tissues around that bone and within the bone itself, which depend on that blood flow for health, also begin to die.
Oral Surgery Procedures
Dental implants can be problematic if you take Fosamax, Actonel or Boniva. Contrary to popular opinion, this does not mean you cannot have dental implants, sinus lifts or bone grafts just because you take or have ever taken these medications called bisphosphonates.
There is a risk of future complications associated with dental implants, bone grafting or oral surgery treatment. Fosamax type drugs appear to adversely affect the ability of the jawbone to break down or remodel itself thereby reducing or eliminating its healing capacity.
This risk is increased after surgery, especially from tooth extraction, implant placement or other invasive procedures that might cause even mild trauma to bone. The risk is significantly higher in patients who have received the IV forms of these drugs.
Fortunately this complication is fairly uncommon and happens in only about 1% of cases. It is most common in the lower jaw as opposed to the upper jaw. The risk of osteonecrosis after having an implant is increased if you have been taking it longer than 3-4 years.
If you would like more information on how osteoporosis may affect your oral health, please contact Prestige Oral Surgery at 609-616-3004.