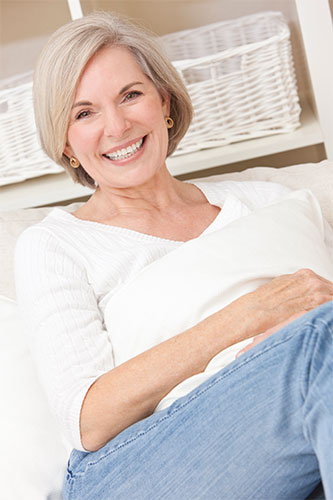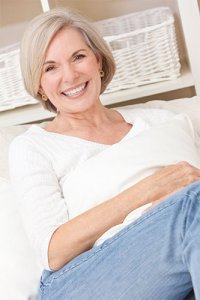 Patients who have lost one, several, or all of their teeth may be concerned that they will never regain the ability to chew, speak, and smile with complete confidence. Fortunately, dental implants can give your smile a healthy, functional, and beautiful new lease on life.
About Dental Implants
Dental Implants are titanium posts that are surgically placed into the jawbone. The sheer strength and stability of dental implants ensures a hold comparable to natural tooth roots. With dental implants in place, a crown, bridge, partial denture, or full denture can be held securely, allowing patients to bite, chew, speak, and carry on with life as they usually would without any worry of the appliance slipping.
How IV Sedation Works
IV sedation, a sedative is administered intravenously, or directly into a vein. The sedation can be quickly modified to your state of consciousness and can be continued as long as necessary for the procedure.
The Benefits Of IV Sedation
There are a number of benefits that IV sedation can provide for our patients. IV sedation is a great option if you:
• Experience moderate to severe dental anxiety
• Are undergoing multiple procedures at once
• Have avoided dental appointments for years due to dental phobia
• Do not get numb with traditional techniques
• Have a fear of dental tools, drills, or needles
Side Effects Of IV Sedation
IV sedation is remarkably safe when administered with proper protocol, monitoring, medications, and expertise. The most common side effects of sedation will leave patients in a fatigued and groggy state. Patients may experience issues with poor mental alertness and impaired decision making skills and reaction time. Nausea is also not uncommon following IV sedation. Because of this, patients should avoid operating any vehicles or heavy machinery for at least 24 hours after their oral surgery.
Learn More About Implant Dentistry And IV Sedation
For more information contact Prestige Oral Surgery today at 732-297-7000.