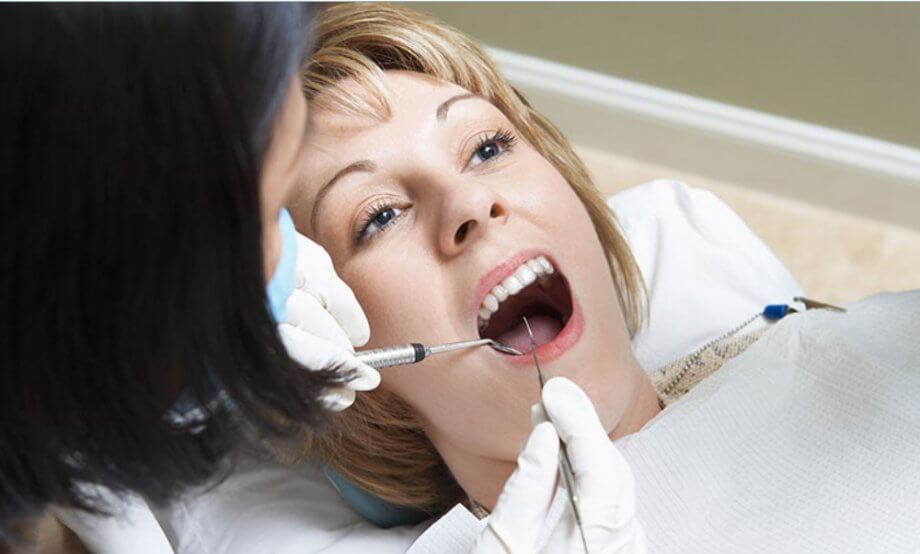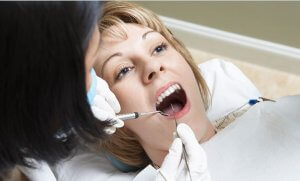 The oral medical procedure might be required for an assortment of reasons. You may have an affected tooth caught in the jawbone or a tooth that is ineffectively situated and harming neighboring teeth. It is particularly regular to have these sorts of issues with developing knowledge teeth. The oral medical procedure is likewise fundamental for the position of dental inserts, tooth, and facial wounds, for example, broken jaws. You can limit inconvenience and accelerate your recuperation in the event that you adhere to your specialist's directions cautiously. Be that as it may, you can likewise play a proactive job in improving the recuperating procedure.
Steps To Take Before Oral Surgery
To minimize trauma and pain, doctors recommend taking good care of yourself in the days leading up to surgery. Eat well, get enough rest and drink lots of water. The day before your procedure, take it as easy as possible and avoid strenuous exercise. Let your doctor know if you develop any type of illness or infection prior to the procedure, as they may choose to delay it until you can be evaluated and treated. If you have been prescribed any pre-surgery medication, take it as prescribed.
Minimizing Pain After Oral Surgery
We will provide you with aftercare instructions designed to minimize pain and reduce the chance of complications or infection. Avoid heavy lifting or straining for several days. Eat soft foods, but maintain a balanced diet that is rich in vitamins A and C. Drink lots of fluids, but avoids drinking through straws for several days. Avoid hot liquids or foods as well as alcohol and nicotine. Our office may prescribe pain medication, but in most cases, over-the-counter analgesics will be sufficient to control your discomfort as long as you follow recovery instructions.
Contact Us
Contact Prestige Oral Surgery today to learn more about our services, or to schedule a consultation to discuss oral surgery at 732-297-7000.