When you meet with Dr. Mohammed Erakat about a procedure we want to make sure you have all the information you need. Sometimes it is difficult to know what to ask because, well, we only know what we know. The more information you can arm yourself with, the better your overall experience will be.
Here are some important questions to ask your practitioner: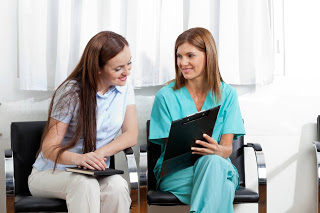 How will my smile look when this is finished? You can ask for before and after pictures of other patients they have treated.Will I need local anesthesia or sedation? Some procedures are simple, like tooth whitening and dental implants. Others are a bit more invasive, like, wisdom tooth removal. How will I pay? Find out beforehand if insurance will cover part of your costs or if your dentist's office can do financing.What time frame am I looking at? Find out how long the appointment itself will take. You should also ask about any follow-up appointments.Do I need medication? If your dentist is going to prescribe a painkiller or antibiotic see if you can get it filled before your appointment. Is this my best option? Sometimes your dentist may just give you one option. Find out if there is an alternative and what the best thing is for you.At our dental practice in Princeton, NJ we are always available to answer your questions 732-297-7000 and experience Exceptional Care!!