First, your mouth is made up of 2 arches : your upper and lower arch. These arches come together to form your bite which allows you to properly eat, drink, and speak!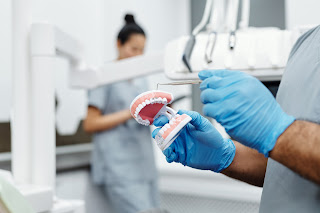 Individuals that are missing many or all their teeth on an arch, may be candidates for a full arch restoration. This procedure utilizes dental implants and screw retained prosthetics to recreate the appearance and function of a full arch. Full arch restorations typically take 3-4 appointments with your dentist.
To learn more about full arch restorations email Prestige Oral Surgery at: info@prestigeoralsurgery.com today!