Any missing tooth can have a negative impact on your quality of life, as well as dental and oral health. When we chew, a healthy tooth strengthens the quality of bone; similar to how exercise protects against bone loss. Furthermore, when a tooth is missing, healthy teeth tend to shift position towards the gap due to bone loss, affecting how our upper and lower teeth meet. Here are 5 things that make dental dental implants a great choice.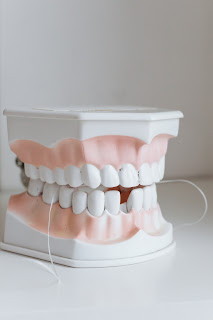 1. Act like your natural tooth root, you won't feel any difference.
2. The implant materials are biocompatible and totally accepted by the body and oral cavity.
3. Your adjacent healthy teeth are untouched. Because unlike conventional bridges, there is no need to grind down adjacent natural teeth.
4. Stimulates bone growth.
5. High success rate for implants to integrate with the bone.
All of us in our dental practice want you to enjoy a healthy smile. For more information email us @: info@prestigeoralsurgery.com