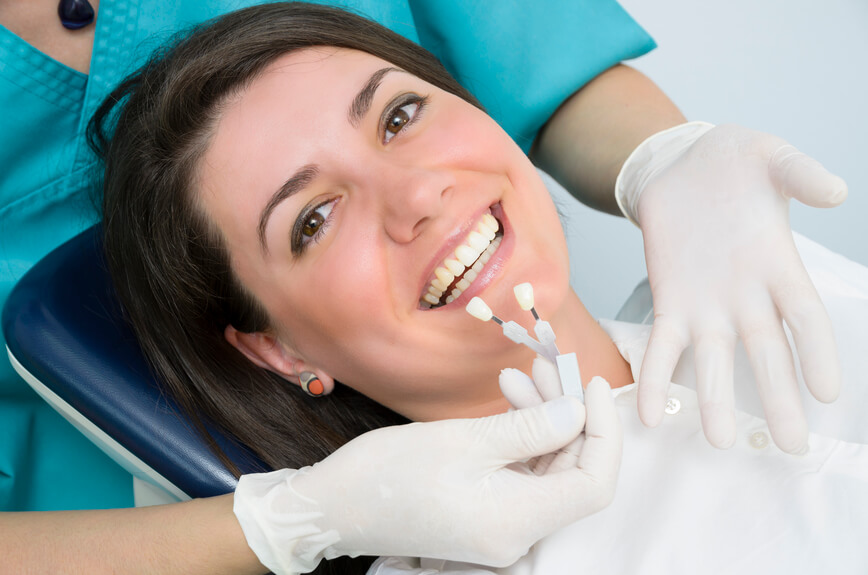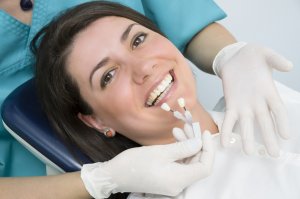 Even considering the great improvements in modern medicine that allow us to live long and healthy lives, human teeth keep being subject to potential diseases and injuries. Here's where dental implants step in.
What are Dental Implants?
Dental implants have become relatively common these days to replace permanent teeth. When teeth get damaged, a dental implant can be created to resemble your natural tooth's look. As common as they are, the surgery involved is not an easy process and involves the drilling of a titanium implant into the root of the tooth. This type of surgery usually requires relatively long periods and two phases; first, the insertion of the titanium implant into the patient's jaw bone and then, after the settling and adapting period, the attachment of the crown or the prosthetic tooth, that only requires a couple hours.
When do you need a dental implant?
Whenever tooth decay is so severe that it cannot be repaired through dental filling or, after a strong dental trauma or loss of an entire tooth, dental implants can fix the problem.
Replacing missing teeth with dental implants has been a common practice for almost 50 years and is considered one of the most effective kinds of treatment.
Patients, who can no longer wear dentures, can opt for a dental implant. It is a very practical solution, and patients who experienced the surgery, have mentioned how effortless is the upkeep and how great and natural it feels.
People of all ages can get dental implants. The only precaution necessary is to make sure about the required bone density, to be able to hold the implant. A consultation and review of medical history with a dentist can help determine if someone is eligible for dental implants.
Why should you Consider Dental Implants?

There are many advantages of getting a dental implant. Teeth not only play an important function in chewing food, but they also give shape to the jawline and mouth. Having healthy and strong teeth enhances our self-esteem and dental implants can help you replace missing ones to finally say goodbye to that awful smile. When compared to dentures, dental implants are undoubtedly better and a more permanent solution because there is no risk of sliding or discomfort given their fixed and objectively strong nature. No alteration or movement is done to nearby teeth during the process, leaving them intact and allowing an easier maintenance and oral hygiene.
Dental implants today are the perfect solution for missing teeth and ensure that they remain well secured to your jaw. For more information about dental implants, their benefits and risks involved, visit Prestige Oral Surgery and call today to schedule a free consultation at 732-297-7000!