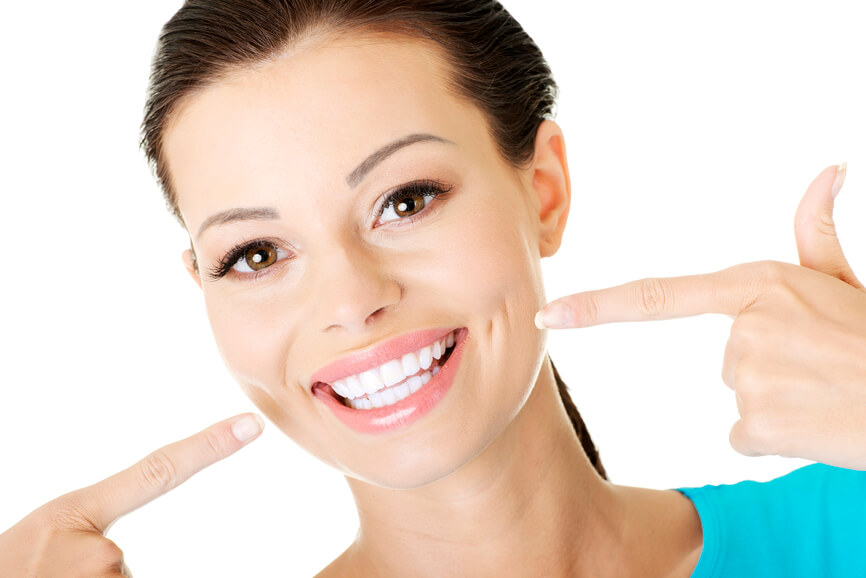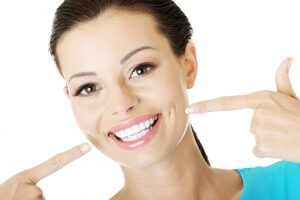 In the future, imagine if we could design a tooth by simply using a 3-D printer. Will this be possible?
The future might be closer than we think since it is already possible to place implants with the help of a 3-D machine. We call it Image guided dental implant surgery. Dental implants can now be placed with much more control and precision which in the end makes it a much safer procedure. The following are the phases of Image guided dental implant surgery:
CT scan Cone Beam 3-D Imaging
A CT Scan is a three dimensional x-ray machine that uses cone beam technology. It uses a very low radiation dose, about ten times less radiation than a medical CT scan. Other benefits include superior image quality, very accurate measurements and surgical predictability. The CT scan accurately measure spaces in the jaw and skull, as well as volumes and distances in the patient's anatomy. Gathering this information is vital for the proper placement and alignment of your dental implants in the jawbone.
Image Guided Dental Implant Procedure
For the implant procedure, surgical guides are created after gathering the information from the CT scan. These guides are used to place the implants precisely where planned. Computers guide where the implants are being placed at the time of surgery so if an angulation needs to be corrected it is done right there and then. Image guided dental implant surgery allows increased safety, less pain and smaller incisions.
The ability to digitally scan the form and shape of the teeth and gum tissues of patients may assist the restorative dentist and their lab in fabricating crowns using the exact specs from the scanner. We can send the restorative dentist this information to better assist them.
Laser scanners may be also available at the restorative dentist's office where instead of using trays to take impressions, the restorative dentist will use a digital scanner to scan the teeth in about 3 to 5 minutes. This scanner eliminates the need for messy impression trays and provides the lab with such accurate information that crown adjustments are virtually inexistent.
These tools provide a safe, comfortable and predictable outcome for all our patient's implants needs.
For more information on dental issues and dental health, head on to Prestige Oral Surgery and call 732-297-7000 to schedule a free consultation!