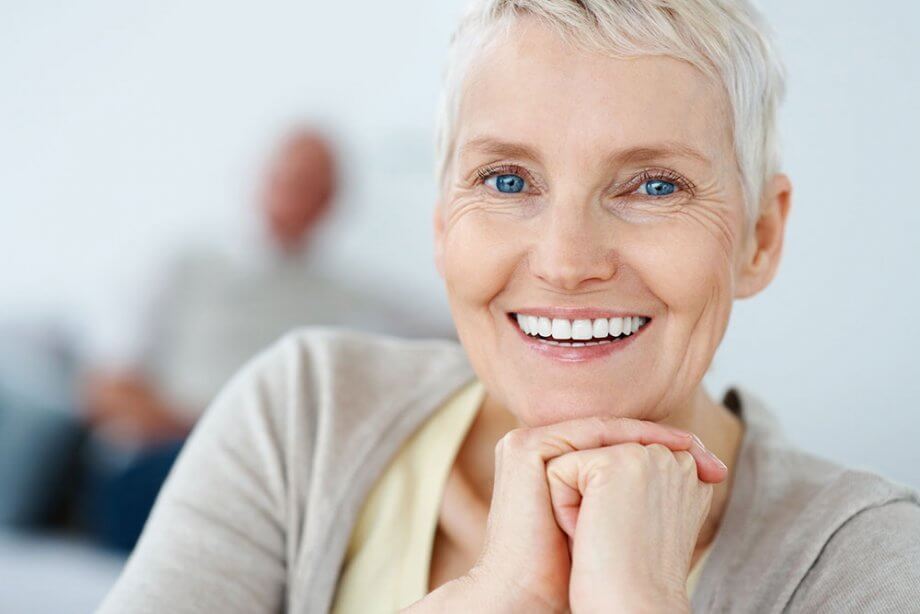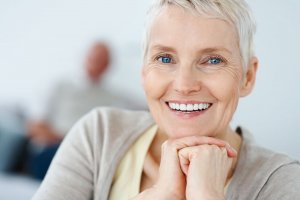 Am I A Candidate?
Immediate load dental implant is a quicker alternative than traditional implants, yet they are not appropriate for all patients. Patients must experience an intensive test by a certified dental expert to decide whether they are a suitable candidate for immediate load implants. Capabilities for immediate load implants are similar traditional dental implants and include good overall and dental health, lack of tobacco use, and sufficient bone to support the implant.
At the point when implant innovation was first presented, the convention for setting dental implants was to place the implant and wait for a period of three to six months before making the crown or "loading" the implant. In any case, immediate load dental implants are one of the newest advancements in tooth replacement and give patients an alternative to enter a dental office with missing teeth and leave with a complete smile incorporating dental implants around the same time.

Immediate Load Implants Or Traditional Implants
A traditional implant procedure requires four to six months of healing time between the placement of the titanium implant and the placement of the crown. During those months, the bone fuses with the titanium implant to ensure stability. While the healing takes place, patients may have to go without teeth or wear a denture or dental bridge. With immediate load dental implants, patients do not have to endure multiple surgical procedures and extended healing times because the implants receive immediate placement following extraction.
Important Factors
Immediate load dental implants work well for all types of patients but especially those missing teeth in the front of the mouth, missing all their teeth, or having implants in the entire lower jaw. The success of immediate load dental implants depends heavily on the patient's oral health following the procedure and their commitment to eating a softer diet for the first three months while the implants fuse to the bone. Chewing hard foods too quickly following the placement of immediate load dental implants can lead to implant failure.
Consultation
For more information on dental implants, contact our office today. Contact Prestige Oral Surgery to schedule a consultation at 732-297-7000.