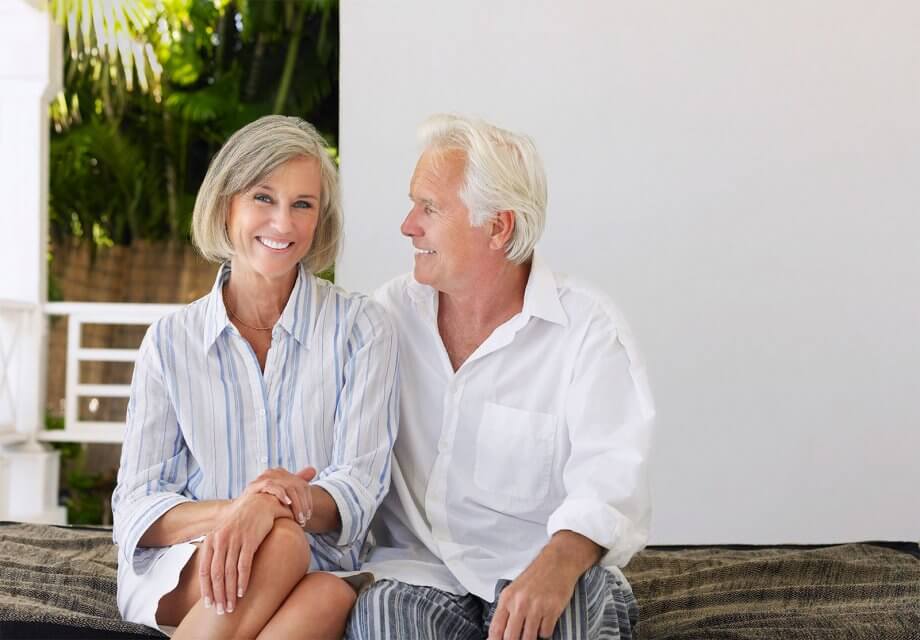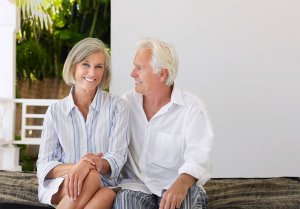 The Challenges Of Missing Teeth
When you don't have well-cared teeth, the repercussions reach out a long ways past looks. Missing teeth affect all aspects of life. Self-confidence endures incredibly and can keep individuals away from accomplishing their objectives and wants. Keeping up a healthy diet routine can't be reached with missing teeth or an evil fitting denture. Such an extensive amount of our lives are revolved around sharing meals to family and friends, getting a charge out of occasions together around a supper table. At the point when your dental wellbeing is poor, these straightforward joys become high pressure.
Missing teeth can significantly affect your personal satisfaction, and dentures have been a dependable technique for reclamation for quite a long time. Today, the implant helps dentures take traditional dentures to the next dimension of security and usefulness. Dental implants are the most mentioned dental method today. They are exceptionally effective and flexible.
Benefits Of Implant Supported Dentures
Implant supported dentures have a 95 percent or better success rate and equally high level of patient satisfaction.
• Supports bone retention for better overall dental health
• Restores normal chewing function and enables a varied, healthy diet
• Allows the patient to speak and smile naturally and comfortably
• No daily maintenance – no glues, adhesives, soaks or rinses
Implant Supported Dentures
Implant supported dentures is completed in a single day. The damaged natural teeth are removed, dental implants and a fixed prosthesis is placed in one sitting. Patients can sleep comfortably through the entire procedure. Patients literally come into the office with their damaged teeth and leave with a brand new set of beautiful teeth attached to dental implants. This permanent, fixed solution is ideal for patients who want to restore their dental health as closely as possible to that of their natural teeth.
Make An Implant Supported Denture Appointment
If you would like to learn more about the benefits of dentures that are held in place by dental implants, contact Prestige Oral Surgery today at 732-297-7000.