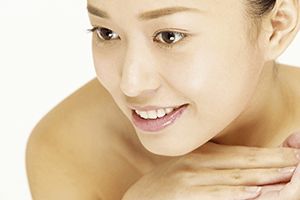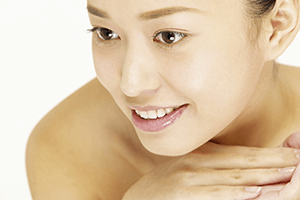 If you are unhappy with your facial appearance, you may have considered plastic surgery procedures that could lift, tuck, and reshape problem areas. However, for those that need to take care of missing or damaged teeth, dental implants may provide a solution for both areas. Not only do they serve as great way to enhance a beautiful smile and oral health, but they can also give an individual a youthful appearance by filling in sagging areas around the jaw caused by missing or crooked teeth.
Why should I consider A Dental Implant?
Your smile conveys a lot about you, and when you are proud to show it off, it can go a long way in improving your overall appearance. One of the best ways to get an instant boost is to get much needed dental work done. A dental implant is one of the ways that you can achieve this goal.
Dental implants are essentially replacement tooth roots. Placed into your jaw, the root allows a realistic and natural looking tooth to fill in the spaces where teeth are missing. An effective long-term option, dental implants can be a permanent way to enhance your smile.
A Dental Implant Offer Improved Appearance
Implants preserve and can even restore your facial structures. Since implants prevent bone resorption that occurs with the loss of teeth, facial appearance is often improved. Even when only one tooth is replaced, long-term appearance is preserved better with an implant than with other tooth replacement methods. Implants can help keep your lips and smile young and attractive. When multiple teeth are missing, wrinkles can appear around the mouth, or the entire lower third of the face can gradually collapse due to bone loss. Implants can virtually eliminate these problems.
In Addition To Replacing Missing Teeth, A Dental Implant Can:
• Improve overall appearance
• Contribute to a youthful look
• Improve speech capability
• Make eating and chewing easier
• Increasing your self-esteem
• Provide overall oral health improvements
A dental implant is a great option for anyone seeking to a boost of confidence while increasing their oral health. For more information on dental implants, contact Prestige Oral Surgery today at 732-297-7000.