Many of our patients want to improve certain aspects of their smile, whether it be for self-esteem, younger appearance, interviews, weddings, virtual calls or relationships.
The most common procedures we see are: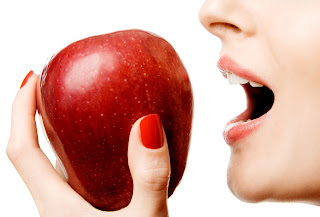 1. Cosmetic Bonding, a minimally invasive, inexpensive, and fast way to correct gapped, chipped or discolored teeth.
2. Teeth Whitening procedures can be done in the office or at home. There are several factors that come in to play that could determine what is best for you.
3. Dental Implants have become one of the most popular treatments for replacing missing teeth. The technology is so good that you will have a hard time figuring out what is your own tooth and what is the dental implant.
4. Dental Veneers are thin shell like cosmetic solutions that fit over your teeth to repair gaps, discoloration, and irregularly shaped teeth.
5. Clear Aligners are popular with teens and adults as many patients just want to make slight adjustments or correct misaligned teeth from their childhood.
Our dentists and dental team will explain how each of these procedures can work for you.