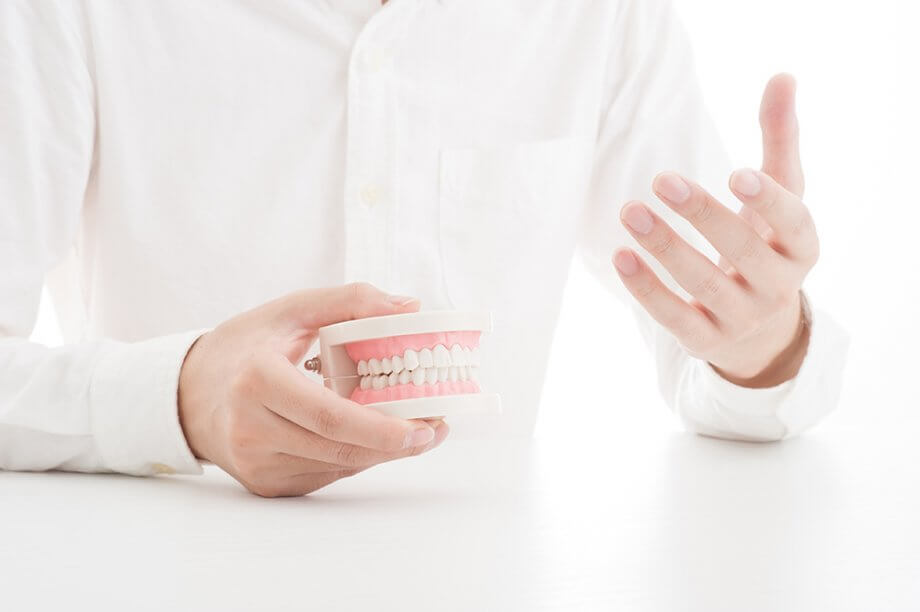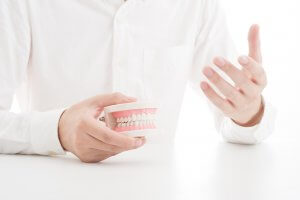 When planning dental implant placement, patients should take steps to ensure that they are thoroughly informed about the surgery as well as the recovery period and beyond. Many patients choose to come to the initial consultation with a number of questions.
Below are a few questions that you may want to ask:
• Am I a good candidate for dental implant placement?
Dental implants require adequate bone tissue to support the osseointegration process in which the jaw forms a bond with the implant. We will be able to advise you if your case meets the criteria for moving forward with implant placement.
• Who plans my implants?
We will maintain close communication with you and your dentist. By collaborating in a team effort, we will begin with detailed case planning, creating and looking over advanced imaging or models of your mouth. The goal is to plan strategic placement of an implant in your smile for a beautiful finish and stable support. In part, our meeting and planning will focus on what type of restoration you desire. For instance, you may choose a dental crown to replace a single tooth. Or, you may replace multiple teeth with a bridge, partial denture, or full denture.
• Will I need a bone graft?
In cases when there is insufficient bone tissue present to support dental implants, a bone graft can provide supplemental bone and make the patient a candidate for dental implant placement.
• What are the post-operative risks and how can I reduce them?
Patients will be informed of signs and symptoms that can indicate the presence of an infection or some other complication.
• When will I get my prosthetic tooth?
Some patients may be ready for immediate placement of the crown, bridge or prosthetic arch, while others may have to wait a while as they recover from the surgery.
Consultation
To learn more about dental implants, contact Prestige Oral Surgery and schedule your informative consultation today by calling 732-297-7000.