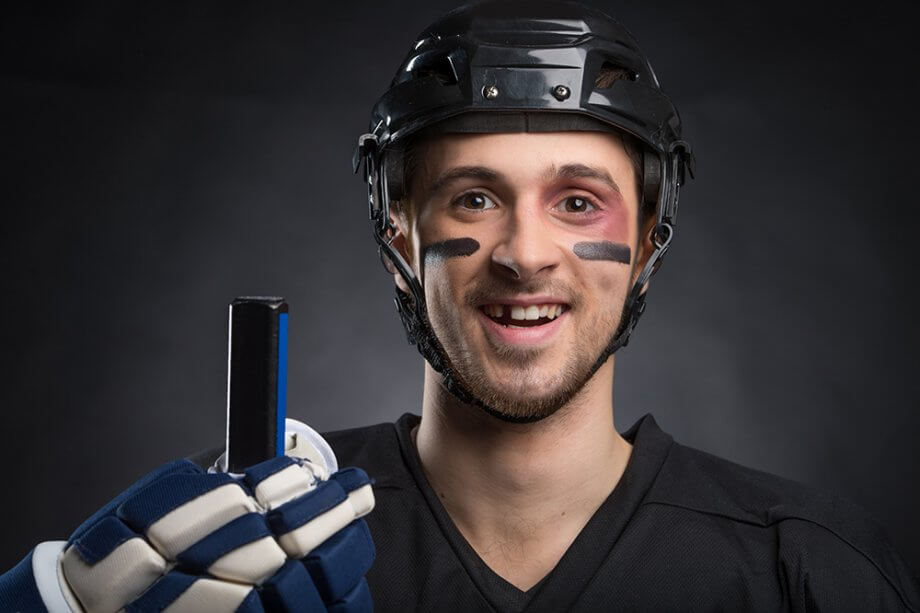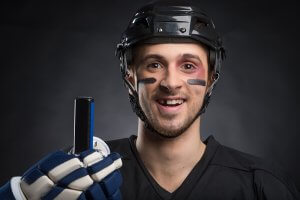 If you are missing one or more teeth, you may already be experiencing adverse effects of missing teeth. Traditional tooth replacement options can help you restore the look of your teeth, but they are not as helpful in fixing some of the hidden concerns associated with tooth loss like gum tissue and bone density loss, and changing facial shape. Dental implants replace your whole tooth from the root up providing added support for gum tissue and bone density.
Single Tooth Replacement
Dental implants are small titanium posts that are placed into your gums to act as a replacement for a missing tooth root. Once your jawbone has healed around the post, your replacement tooth is attached on top of the implant. The result is a natural-looking tooth that match the rest of your smile.
Multiple Tooth Replacement
If you have several missing teeth, dental implants offer the best and most natural tooth replacement solution. Each tooth can be replaced with one dental implant and a porcelain crown or with several dental implants to support a bridge. This bridge will be permanent and secure and function fully for the teeth that are missing. This will also prevent healthy teeth from moving, and protect bone and gum health.
Full Arch Tooth Replacement
Even if all of your teeth are missing we can give you a dental implant supported permanent bridge or permanent dentures that will function like your teeth did, while maintaining your oral health and protecting bone and gums.
Sinus Augmentation
The key to a successful and long-lasting dental implant is the quality and quantity of jawbone to which the implant will be attached. If bone loss has occurred in the upper jaw, a sinus augmentation can raise the sinus floor and allow for new bone formation.
Ridge Augmentation
This procedure allows us to build up the bone when there are deformities in the upper or lower jaw bone. A ridge modification results in a successful implant placement and improves the patient's facial appearance by adding needed bone structure.
Consultation
For more information about dental implants, call Prestige Oral Surgery today at 732-297-7000.